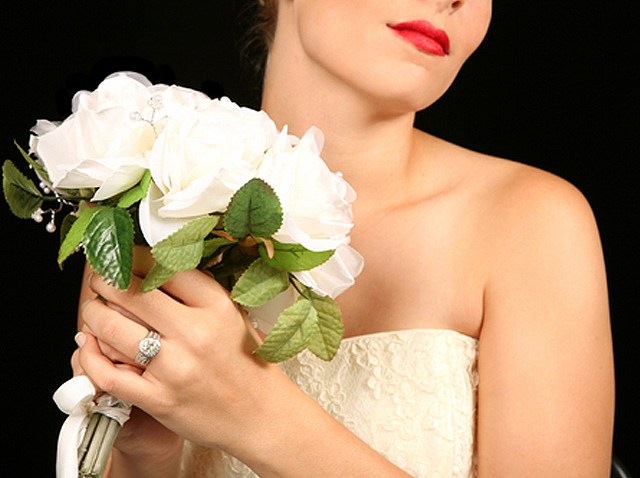 Face it, beautiful bridal gowns cost lots of money, but some brides are putting their gowns back on the market after they've walked down the aisle.
The website RecycledBrides.com helps prospective brides get great deals on slightly used dresses.
"So what we're finding is today's bride is thinking about the dress as part of the overall wedding budget," said Tracy DiNunzio of Recycled Bride. "(We're) finding that being able to recycle it and earn back some money they spent is practical and a great way to start married life."
Local
Local news from across Southern California
So some brides are forgetting about saving the gown from their special day for their future daughters.These are dresses that might have had a $15,000 price tag the first time around.

Bride Cherie Putra-Oliver said she actually bought her dress with the intension of reselling it "because I knew I was never gonna wear it again. It totally justifies your purchase knowing that you'll get a little percentage back, hopefully."
Bride Anna Escareno said she is selling her dress because she really loved it and "at least this way someone else can enjoy it" rather than just hang it in the back of her closet.
Recycled Bride is a free marketplace for new (say it didn't work out) and gently used wedding gowns. A Vera Wang. For example, that originally sold for nearly $13 thousand is being offered for only $6,000.
And if you want to get rid of that bride's maid dress you wore only once, you can also put it up for sale at the same website. This and any other wedding paraphrenalia -- including the flasks given as gifts to the groomsmen.