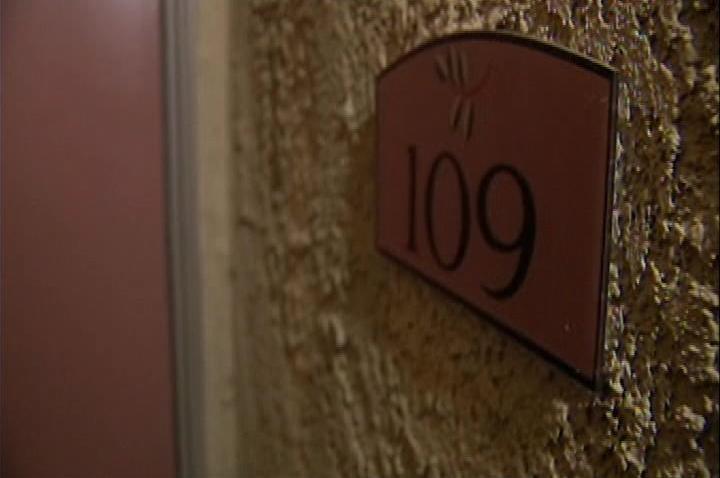 In a quiet, well-maintained apartment complex in Huntington Beach, residents are trying to understand how and why two young lives came to an end in Apartment 109.
"It's really tragic because I have nephews and nieces that age," said neighbor Salvador Santillan.
Santillan lives next door to Apartment 109, where Friday morning the bodies of 15-year-old Aaron Saenz of Westminster and 16-year-old Chelsea Taylor of Huntington Beach were found.
Local
Local news from across Southern California
"It's horrible. He was a nice kid," said neighbor Dave Danko.
Neighbors say Saenz used to live with his father in that apartment, but they moved out a few weeks ago.
It's believed the son got back in through an open window.
Neighbors described the teenager as troubled and speculate that the deaths may have been a suicide pact, since a relative told neighbors the two bodies were found cuddled together.
"They were together, and they died together, so something must have happened like that, because being together and the apartment being vacant, something like that must have happened," said Santillan.
Police say the couple died of drug- and alcohol-related causes.
A can of the controversial drink, Four Loko, was found in the apartment, fueling speculation the drink may have had something to do with the deaths, but the alcoholic energy drink was reformulated after its makers received a warning from the FDA.
As of mid-December, three of the controversial ingredients, including caffeine, are no longer found in Four Loko.