A 35-year-old woman wanted in the shooting death of her partner was fatally shot by Santa Ana police, police confirmed on Monday.
Two patrol officers in separate cars found Jessica Gonzalez (pictured) about 8 p.m. Sunday in an alley in the 800 block of South Townsend Street and opened fire when she apparently went for a gun that turned out to be a fake, according to Santa Ana police Cpl. Anthony Bertagna.
Gonzalez was suspected in the fatal shooting of 44-year-old Jennifer Roberta Solorio, who was gunned down about 3:30 p.m. Thursday in the 2000 block of East Palmyra Avenue in Orange, Orange police said.
Police issued a bulletin to local law enforcement for her arrest, saying Gonzalez was considered armed and dangerous.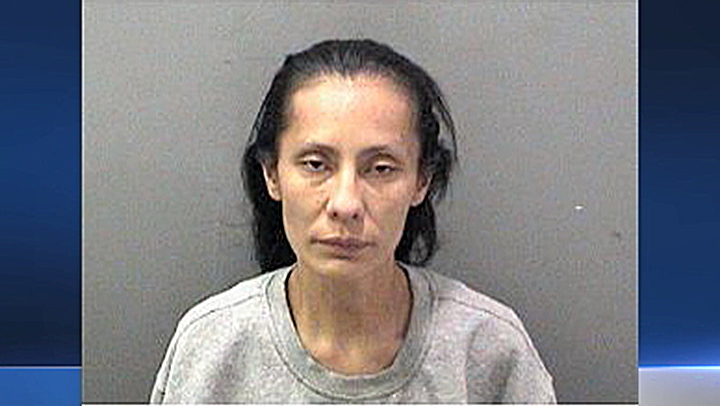 City News Service contributed to this report.
More Southern California Stories: