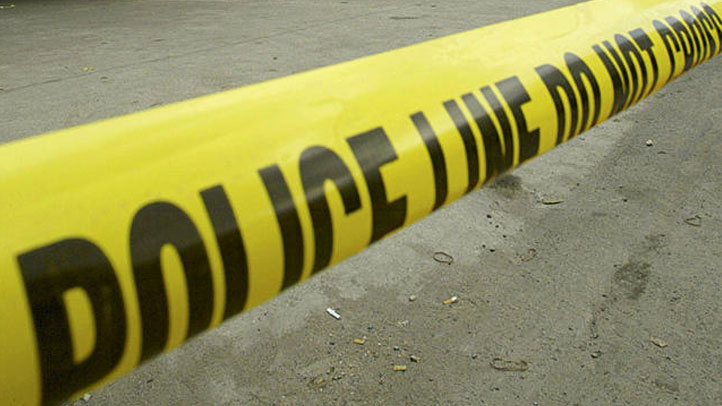 A female jogger was sexually assaulted at knifepoint in Santa Paula, and Ventura County sheriff's detectives were searching for a suspect, authorities said Tuesday.
The attack happened about 9 a.m. on Monday on Santa Paula Street near Peck Road. The victim was walking alone when a knife-wielding man forced her into a nearby orchard, where he sexually assaulted her, according to a Ventura County Sheriff's Department statement.
He fled westbound on Santa Paula Street, toward Briggs Road.
Local
Local news from across Southern California
The victim did not receive serious injuries and did not require medical aid, according to the statement.
The suspect was described as a white man, 20 to 30 years old, 5 feet, 7 inches tall with a medium build, wearing dark clothing and a hooded sweatshirt.
Authorities noted that this was similar to a February attack in the same area. Detectives have not determined whether the incidents are related, the statement said.
Anyone with information about the assault can contact Detective Matt Delahuerta at 805-384-4740.
Ventura County Crime Stoppers will pay up to $1,000 reward for information that leads to the arrest and criminal complaint against a suspect in this crime. The caller may remain anonymous. The call is not recorded. Crime Stoppers can be reached at 800-222-TIPS (8477).