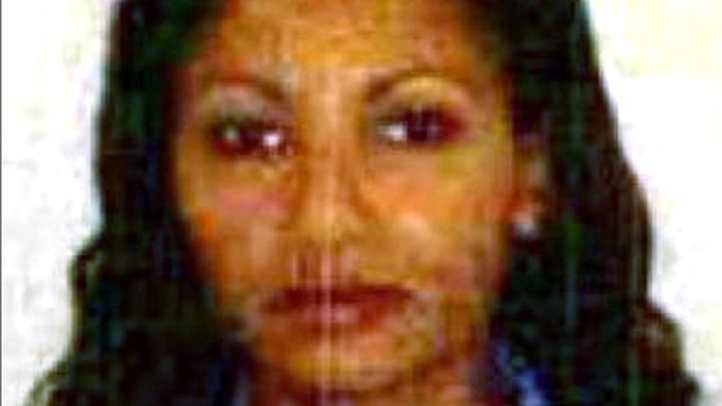 A former model and nanny who killed, cooked and ate her husband just a month into their marriage, was denied her second bid for parole Wednesday following a five-and-a-half hour hearing, according to the AP.
Omaima Aree Nelson was convicted of killing her 56-year-old husband, William Nelson, over Thanksgiving weekend in 1991 in a murder so gruesome, police have compared her to the fictional character of Hannibal Lecter in the movie "The Silence of the Lambs."
Nelson claimed at trial she had been abused and raped by her husband the night before she killed him in their Costa Mesa apartment, according to the Los Angeles Times. After murdering him, according to prosecutors, Nelson boiled her husband's head on the stove and fried his hands in oil.
Local
Local news from across Southern California
A psychiatrist testified during Nelson's trial that she told him she ate her husband's ribs but later denied it.
Nelson tried for parole in 2006, but was denied because the parole board found her unpredictable and a threat to public safety.
Follow NBCLA for the latest LA news, events and entertainment: Twitter: @NBCLA // Facebook: NBCLA