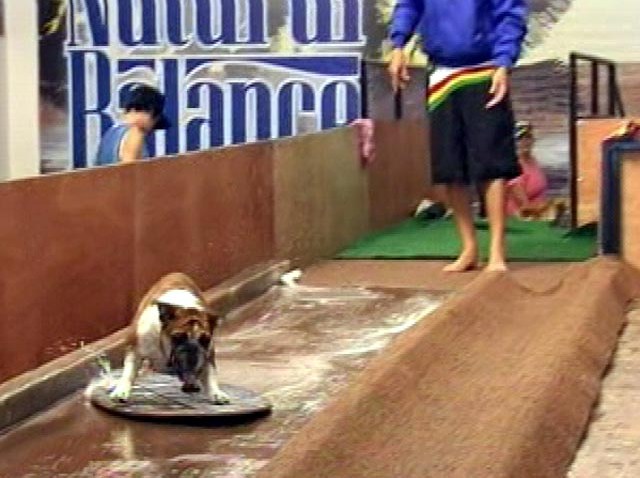 More than 100 canine hopefuls showed up in Pacoima on Monday for a chance to appear on the "World's Heaviest Float" in the upcoming Rose Parade.
The float, which weighs 35 tons, will feature skimboarding and jumping dogs.
"At the front of the bi-level float, dogs will skimboard over a specially engineered material covered in water. A large waterfall cascades from the upper pool area to the lower deck. While the winning dogs frolic at the front section of the float, five competitive dock-jumping dogs leap into a 9' wide x 21' long pool of water," according to Natural Balance Pet Foods, which is sponsoring the float.
Local
Local news from across Southern California
About 120 dogs auditioned Monday. Organizers say they will use six dogs total for each sport, dock and skimboard, and rotate them around.
Organizers say the float will incorporate more than 4,000 gallons of water and will be heavier than a 747 airplane. Guinness World Records will certify the float's weighty title.