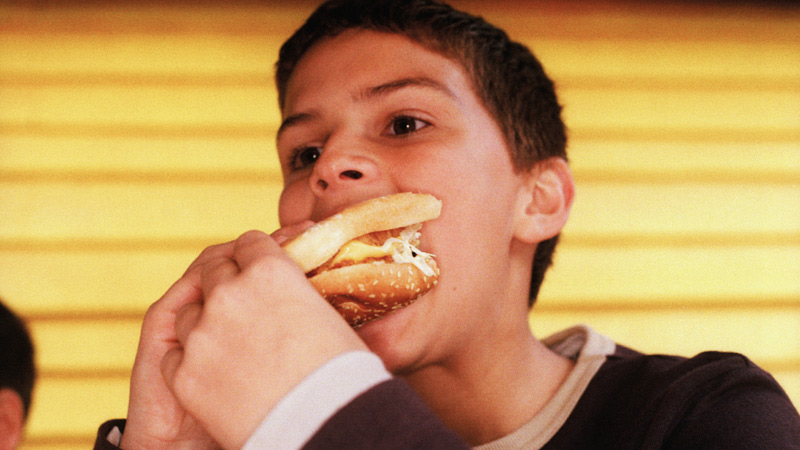 LOS ANGELES -- Zagat wants to hear from Los Angeles' diners.
The lifestyle guide company announced an open call for contributions to its 2009 survey about LA's restaurant scene. Participants are asked to review restaurants based on food, decor, service and estimated cost.

The survey will be open until April 12.

Click here to visit Zagat.com.