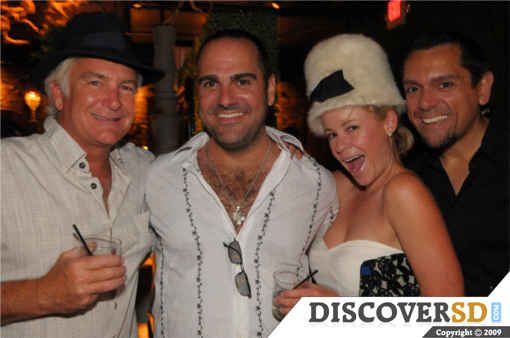 The man sought in a break-in at the Riverside County Animal Shelter that led to the deaths of four dogs was arrested early Thursday morning, officials said.
Jason Johnson, 42, was taken into custody at about 1:30 a.m., less than 24 hours after authorities named him as the suspect, according to the Riverside County Sheriff's Department.
On Sept. 13, the Jurupa Valley Police Department responded to a vandalism call after an employee at the shelter in Jurupa Valley arrived and found multiple dogs loose.
When police arrived, they found the kennels had been tampered with, which resulted in 36 dogs running loose.
Pools of blood were found in the parking lot along with a dead Chihuahua and a Yorkshire terrier.
A German shepherd and a pit bull mix were also found dead nearby in the street, likely hit by cars, officials said.
Johnson faces 22 counts of vandalism, one count of burglary and four counts of animal cruelty. Johnson was booked into the Robert Presley Detention Center. A bail amount was not yet set.
Heather Navarro contributed to this report.