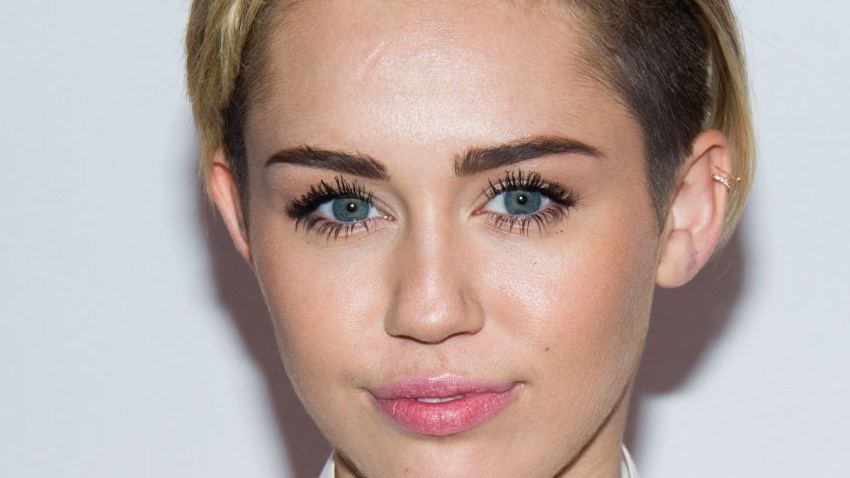 For the second time in less than a year, the Studio City home of pop singer Miley Cyrus was broken into, and this time police said a pair of burglars drove off in her Maserati.
The pop star's assistant arrived to the home over the weekend, noticed items were missing and called police, investigators said Sunday. Officers arrived to the residence about 4 p.m. Saturday. Cyrus was touring overseas at the time.
The burglars, a male and female, climbed over a wall and entered the home and garage, the Los Angeles Police Department said. The thieves stole jewelry along with Cyrus' 2014 Maserati Quattroporte, which can sell for $140,000.
The singer's home was broken into last November, a day after her 21st birthday.