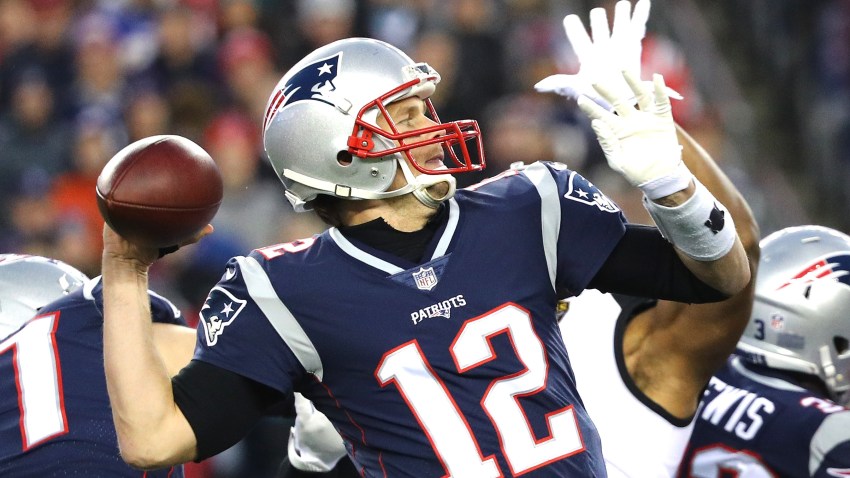 After light to moderate widespread showers moved in overnight, Southern California is waking up to a wet start across the region Saturday as heavy rain blasts northern and central California.
In Southern California, this round of rain is expected to be light with rain totals less than one-tenth of an inch on Saturday. Showers will taper off Saturday afternoon and skies will stay mostly cloudy.
"This is a very fast-moving system," NBC4 Meterologist Shanna Mendiola said. "By the time we hit lunch time, I think you're going to notice all these showers that you're seeing right now will start to pan down and lighten up."
The next big storm will move into the region overnight Sunday into Monday. The bulk of the moisture should hit during the morning commute on Monday. Current estimates are up to two inches in Ventura County and up to one and a half inches in Los Angeles County.
This is a moderate to strong event, but the impact could be higher several wet fronts have moved through the region without a lot of time in between for the ground and runoff system to dry out. These conditions increase the threat of mud and debris flows, especially in recent burn areas.