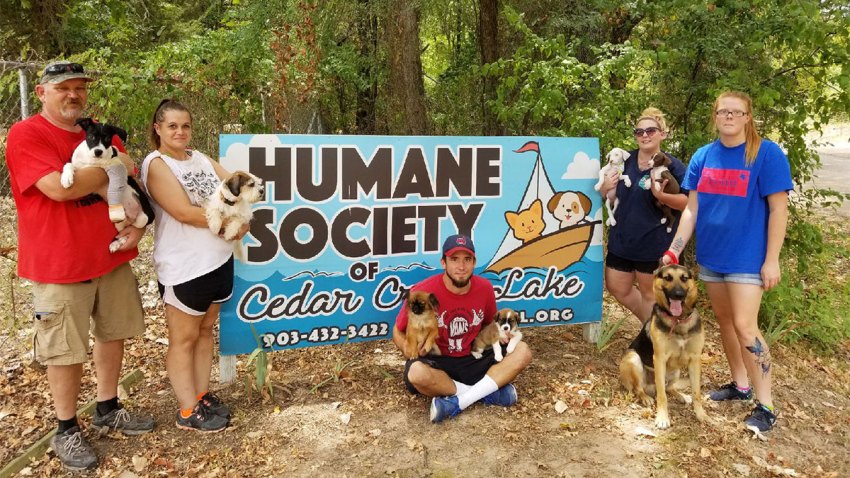 The president of the motion picture academy is denying he engaged in sexual misconduct.
In a memo sent to staff of the Academy of Motion Picture Arts and Sciences, President John Bailey said an allegation that he attempted to touch a woman inappropriately a decade ago on a movie set is untrue.
Bailey also said in the Friday memo that media reports linking him to misconduct are false. He said the claims serve only to tarnish his 50-year career as a cinematographer, adding that he expects to be exonerated.
The academy itself has refused to acknowledge the existence of the investigation, saying that it keeps complaints confidential to protect all parties. It will not comment until reviews are completed and reported to its Board of Governors, the academy said.
Copyright AP - Associated Press