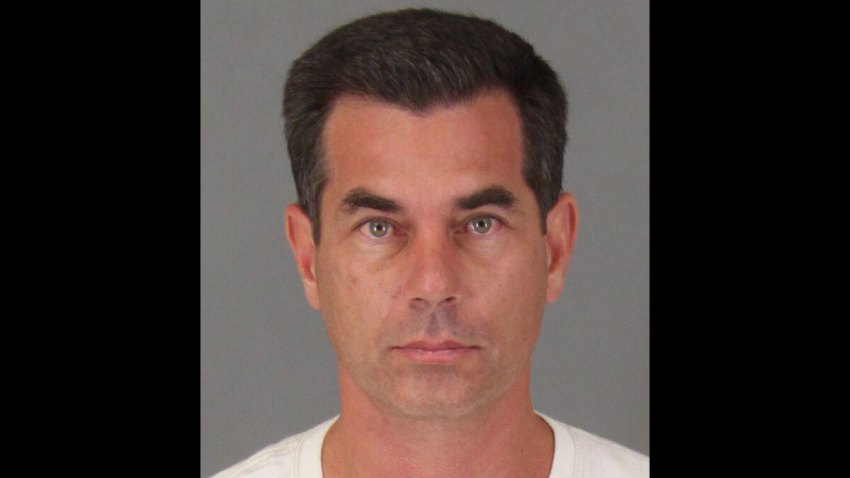 Former Murrieta Mayor Alan Long won re-election to the city council seat from which he resigned two weeks ago after being arrested on suspicion of DUI in crash that injured four teenagers.

Long, 44, won one of the three seats on offer from a pool of nine candidates.

Long has said little publicly since his resignation on Oct. 20, four days after he was arrested.

He is accused of crashing his pickup truck into a car occupied by four cheerleaders from Murrieta Valley High School. Two of the girls suffered major injuries.

Long told police he had been driving at 25 mph at the time of the crash.

The ex-mayor and longtime Anaheim firefighter had a blood-alcohol level of .08, according to the Riverside County District Attorney's Office.

"I believe once all facts regarding the event have been revealed and the legal due process is complete, I will be exonerated," Long said in his resignation statement.

He vowed to press on with his re-election bid but conceded that he needed to vacate his office, lest there be any "hint of impropriety."

His former rival for city council Douglas Gibbs said Long should quit the race, especially since he's a battalion chief for the Anaheim Fire Department.

"As a first responder he should know better," Gibbs said.

However, Murrieta residents seemed to support the embattled politician.

"We all make mistakes. None of us are perfect," said Terry Carter. "So we should give a chance."

In his campaign statement, Long touted fiscal responsibility and efforts to ensure a "high quality of life" for Murrieta residents.

"Public safety, jobs, open space, quality development and maintaining a caring and connected community will continue to be my top priorities," he said.