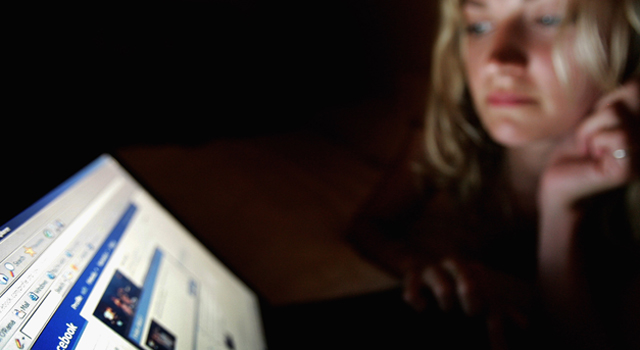 We've been hearing for the last few years how both companies and colleges are
judging applicants
based on what they post to Facebook or Twitter, but now a survey reports that about 10 percent of its sample reported losing a job because of something posted on their social media account.
As we reported earlier, many states made it illegal to require a job candidate or college applicant to hand over their password to social media accounts, but that doesn't stop them from snooping. According
to a survey
of 6,000 aged 16 to 34 over six countries by On Device Research, about 1 in 10 people were "turned down for a new job because of photos or comments on Facebook, Twitter, Pinterest" or other sites,
according
to CNET. The 6,000 surveyed came from China, India, Nigeria, Brazil, the United States and Britain.
U.S. & World
News from around the country and around the globe
What's odd is that despite this knowledge that companies can reject them for as little as a photo of them drinking, about two-thirds of those surveyed didn't seem to care that their job prospects could be hurt by social media. Instead, it's more important to communicate with friends.
The bar is much lower now because something subjective is viewed by so many people. A photo of someone two-fisted drinking at a party used to stay within a circle of friends, but now that photo is distributed to parents, potential employers and strangers. It's unknown if those two-thirds of respondents will eventually understand that their social media image lasts much longer than some of their friends.