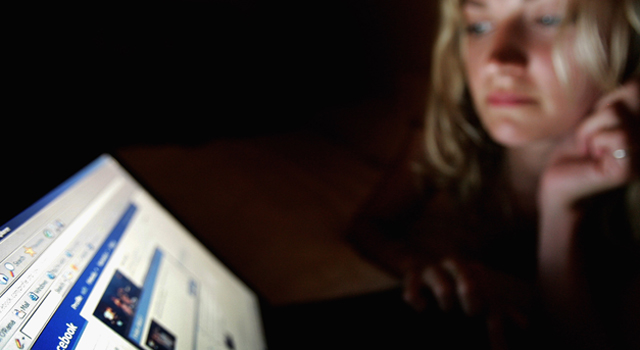 A new report estimates that about 13 million Facebook users don't use or don't know how to use privacy controls and keep their information private.
Consumer Reports released the report, "Facebook & Your Privacy," which is based on the results of a survey of 2,002 households and where 1,340 identified as being being active on the social network. the results of the survey were then projected into Facebook's U.S. usage of about 170 million. Using those numbers, about 8 percent of users aren't aware of privacy risks or don't care, according to ZDNet.
Other highlights are that 11 percent of households using Facebook said they experienced some trouble on the social network, from someone else using their log-in without permission to being harassed or threatened -- that's a rise of 30 percent from last year. But the report also says that some people are changing their behavior, including a quarter of respondents said they lied on some information on their profiles to protect their identity, a trend that's rising 10 percent from last year.
U.S. & World
News from around the country and around the globe
The report also says that many people, including agents from the Internal Revenue Service, Immigration and Customs Enforcement, as well as college admissions officers, routinely check Facebook for leads. So, not only could someone be monitoring a Facebook account for suspicious purchases or friends, but also judging if the person based on his or her Facebook profile if the person would make a good employee or student.
For those that don't know how to manage their security controls on Facebook, here's
a handy guide
. But to be fair, most of it is common sense.
We write almost every week
about an employer
or college sanctioning an employee or student about something on their Facebook account -- something that should be private. So users have to be proactive about their privacy, including using Facebook's privacy controls.