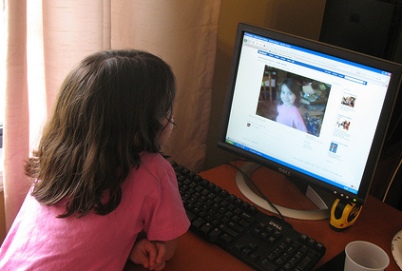 Almost half of all students said they worried that personal photos and updates on Facebook could have an impact on their fledgling careers.
About 42 percent of students reported fears about being judged by employers for their photos and status updates, according to research from the United Kingdom's Information Commissioners Office, the Telegraph reported.
They should be afraid. In our past posts on Press: Here employers have fired employees for Facebook updates, recruiters archive Facebook pages to show potential employers and even lawyers are using Facebook t oscreen potential jurors. Apparently if the information is out there, someone will archive it and show it to someone else -- unfortunately that could be a potential employer, your current employer or the police.
U.S. & World
News from around the country and around the globe
While it may seem unfair, being smart means Facebook users have to only post things online that they would also say offline. Save the more unsavory stuff for direct messages or tweets only.