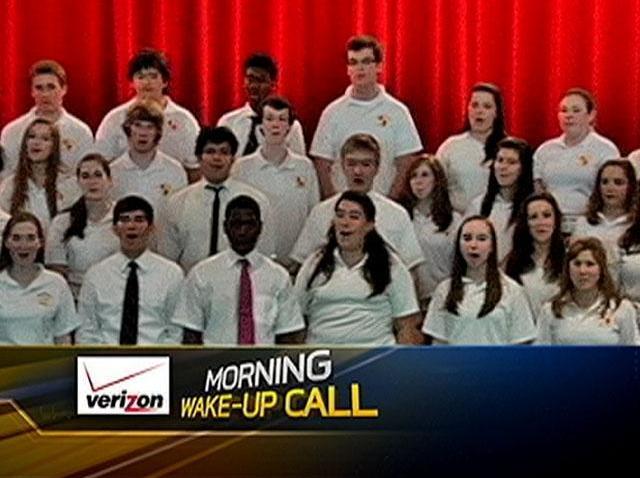 50 Cent isn't sweating bankruptcy; he's actually laughing about it!
The rapper, whose real name is Curtis Jackson, Instagrammed a picture of himself in front of a minicar while making a cringing-type face and captioned the pic, "Times are hard out here LMAO #EFFENVODKA #FRIGO #SMSAUDIO." Despite filing for bankruptcy Monday morning, it seems the "Get Rich or Die Tryin'" performer is keeping his cool about everything.
After the filing went public, Jackson told E! News exclusively that he was just trying to look out for himself in the wake of losing a sex tape lawsuit that cost him a pretty penny.
"I'm taking the precautions that any other good businessperson would take in this situation," he told us at his Southpaw junket. "You know when you're successful and stuff, you become a target. I don't wanna be a bulls eye. I don't want anybody to pick me as the guy that they just come to with astronomical claims and go through all that."
U.S. & World
News from around the country and around the globe
NEWS: Read every joke made about 50 Cent's bankruptcy filing
A jury awarded Lavonia Leviston $5 million after a jury determined that the "In Da Club" rapper leaked a tape of her having sex with another man.
"Walt Disney has filed bankruptcy. Donald Trump has filed bankruptcy," the hip-hop star continued. "It means you're reorganizing your finances, but it does stop things from moving forward that you don't want moving forward."
"I gotta decent legal team," he added. "You don't have to worry."
According to legal documents obtained by E! News, Jackson's assets are listed between $10 million and $50 million, but his liabilities are also listed between the same range. His lawyer, William A. Brewer III, released a statement explaining the rapper's choice to file.
"This filing for personal bankruptcy protection permits Mr. Jackson to continue his involvement with various business interests and continue his work as an entertainer, while he pursues an orderly reorganization of his financial affairs," he said.
Copyright E! Online