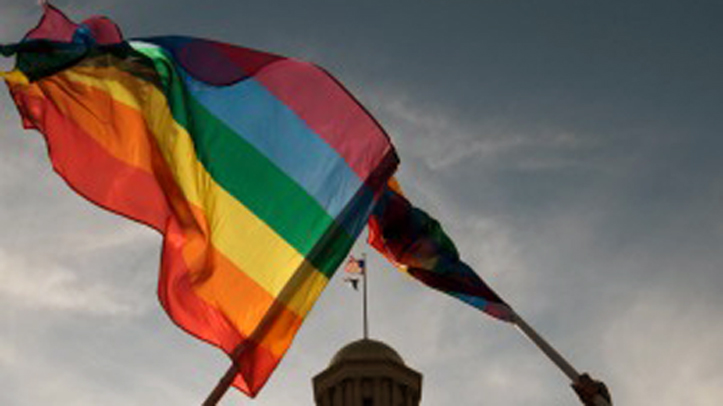 Facebook mined its data to announce that 70 percent of its users in the United States have a gay, lesbian or bisexual friend.
The 70 percent number is significant because it could indicate that America is becoming comfortable with the LGBT community, according to the Wall Street Journal, and that could lead to changes in legislation.
Of course, there are limitations to the Facebook statistic -- not everyone is on Facebook, and not every friend is truly a close friend. However, with 190 million users in the United States and Canada, that's a pretty good chunk of the population. Also, not every person is "out" or identifies as LGBT on Facebook, nor does having a gay friend mean you support gay marriage.
U.S. & World
News from around the country and around the globe
However, the 70 percent number seems to corroborate a Pew survey which said that 87 percent of American personally know someone gay or lesbian. A WSJ poll last year found a 65 percent number.
We're not sure if this does mean America is "comfortable" enough with the LGBT community to approve progressive legislation, but it does mean that being gay or lesbian is no longer hidden nor can it be ignored by society.