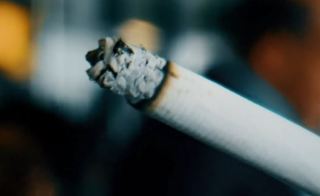 Police say a mentally ill homeless man sneaked through a vehicle entrance at a Los Angeles airport, boarded an executive jet — and then when confronted put out a cigarette, causing $5,000 in damage to the plane's interior Thursday.
The man walked through an unmanned gate at the Van Nuys Airport fence line which had opened for a vehicle. The airport serves noncommercial flights.
Once inside, the man walked to a hangar, where he boarded a Gulfstream G4.
That's where employees found him, smoking. He extinguished the cigarette in a bandanna, which began smoldering.
Police arrested him on suspicion of trespassing and vandalism.
The airport has seen several other intrusions in recent months. An Associated Press investigation showed that, nationally, people breach airport perimeter security more often than authorities acknowledge.