What is an Executive Order?
President Trump signed a series of executive orders Thursday that outlined his administration's top crime-fighting targets: international drug traffickers, attacks against cops, illegal immigration and a recent uptick in violent crime, NBC News reported.
The first of Trump's executive orders targets international drug cartels, blaming them for the increase in overdose deaths "and a corresponding rise in violent crime related to drugs" — a connection that experts in drug policy said is difficult to prove.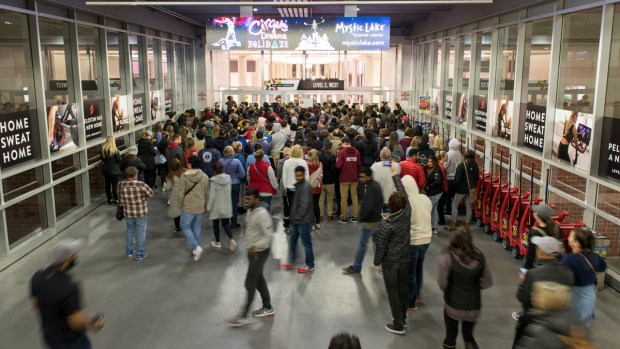 Top News: Black Friday Sales Bring Crowds Across the Nation
The second of the orders shifts more attention to prosecuting people who "commit or attempt to commit crimes of violence against Federal, State, tribal and local law enforcement officers." It directs Attorney General Jeff Sessions to use existing laws to do this, but to also recommend new ones that may define "new crimes of violence" against police — or set new mandatory-minimum sentencing requirements.
Trump's third executive order directs Sessions to form a task force on crime reduction and public safety, with a focus on illegal immigration, drug trafficking and violent crime. The goal is to identify how existing laws fall short and what new laws are needed, the order says.
Get More at NBC News
Published at 6:30 PM PST on Feb 9, 2017