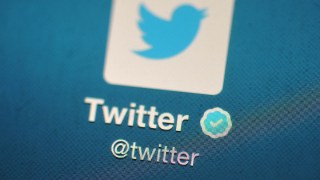 A rash of Twitter hacks left hundreds of accounts, from media outlets to Justin Bieber's Japanese account, branded with the Turkish flag and sending messages out in Turkish, CNBC reported.
One tweet that was sent by multiple hacked accounts appears to show a swastika and uses two hashtags that mean "Nazi Germany" and "Nazi Holland" in Turkish. The tweet appears to be in favor of Turkish President Recep Tayyip Erdogan.
The sweeping hack comes amid tensions between Turkey and the Netherlands. Erdogan recently compared the Dutch to Nazis, while Dutch Prime Minister Mark Rutte replied that Erdogan was "totally off the mark" and had behaved in an "increasingly hysterical" manner.
Victims of the hacks include Forbes, Justin Bieber's Japanese account, the U.K. Department of Health and the World Meteorological Organization.
Get More at CNBC