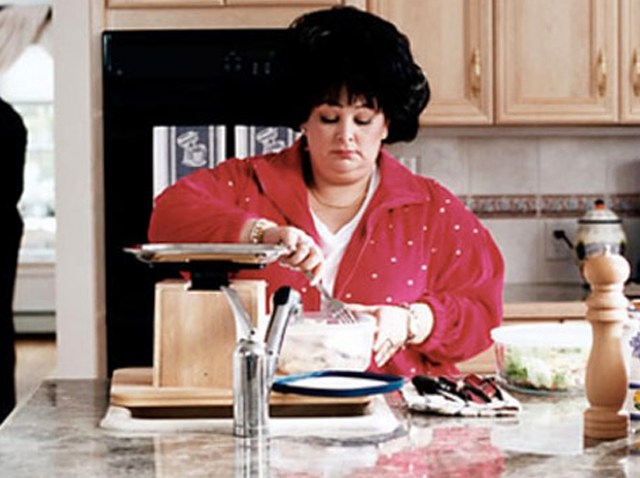 Denise Borino-Quinn, who unexpectedly won a role as a mafia wife on "The Sopranos" after she attended an open casting call, has died. She was 46.
The Farmer Funeral Home in Roseland, N.J., said Borino-Quinn died Wednesday after a long battle with liver cancer. Her husband, Luke Quinn Jr., had died in March.
VIEW THE PHOTOS: 'The Sopranos'
U.S. & World
News from around the country and around the globe
A Roseland native who lived in Bordentown, Borino-Quinn had no acting experience when she was hired in 2000 to play Ginny Sacrimoni, the mafia wife with a weight problem. The character quickly became popular with fans and was featured in an October 2002 episode.
Borino-Quinn had attended the casting call mostly to support a childhood friend and was shocked when she was hired for the HBO show.
VIEW THE PHOTOS: Celebrity Cancer Survivors
When she wasn't acting, Borino-Quinn worked at a New Brunswick law firm.
Copyright 2010 by Associated Press. All rights reserved.This material may not be published, broadcast, rewritten or redistributed.
Related Content from AccessHollywood.com:
VIEW THE PHOTOS: Stand Up To Cancer 2010
VIEW THE PHOTOS: The Latest Star Sightings
PLAY IT NOW: Dish Of Salt At 'SCREAM 2010': The Witches Are Coming To Town On 'True Blood' (October 16, 2010)
PLAY IT NOW: 2010 HBO Emmy After Party: Thomas Jane Talks 'Hung'
Copyright NBCAH - Access Hollywood