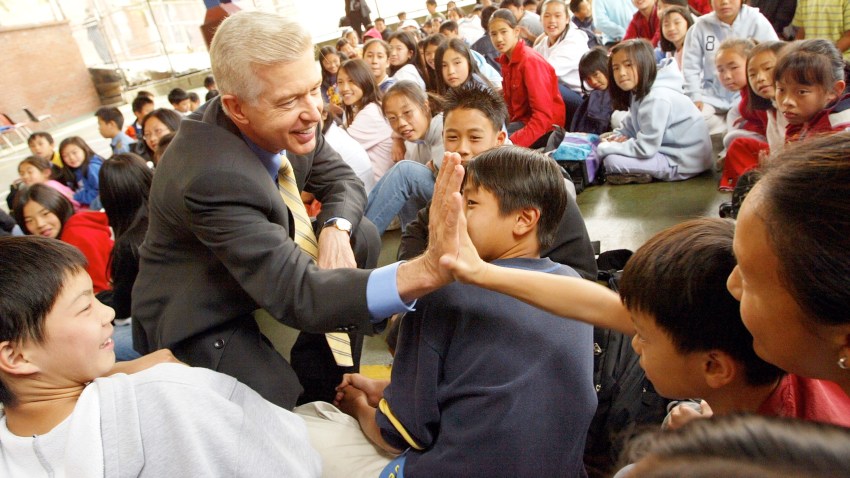 If there's a No. 1 complaint about the California initiative process, it's that the system is only for people with money. So at a recent international meeting in San Francisco of experts on initiative and referendum (full disclosure: I organized the meeting, as a volunteer), it was not entirely surprising to hear anti-tax activist Ted Costa, best known as the original proponent of the recall of Gov. Gray Davis, suggest that California needs an alternative initiative process for people and interests that don't have big money.
Costa's proposal was that the law should make it easier to qualify initiaitives whose sponsors agreed that they wouldn't use paid signature gatherers, lie in their advertising, or take big donations from business and union interests. The author Peter Schrag, a left-of-center thinker who doesn't often agree with Costa, agreed with him on this.
John Myers of KQED dissects this idea, and the left-right support for it, at his blog.