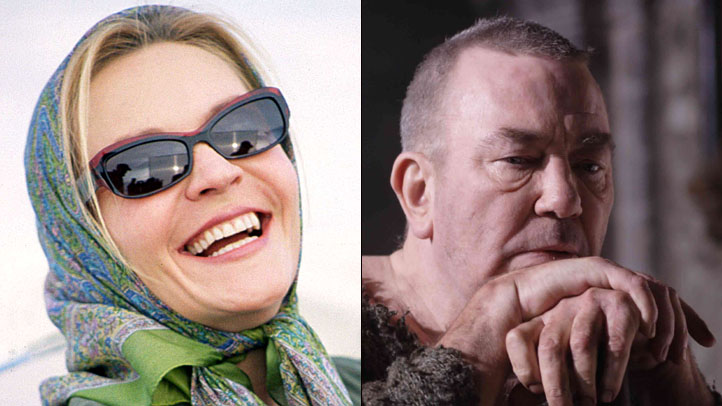 Tony Gilroy didn't spend all that time and effort carefully mapping out the Bourne universe just to rebuild it from the ground up.
Joan Allen, who over the course of the first and third Bourne films went from his hunter to his defender, and Albert Finney, who in the third film was revealed to be one of his creators, are returning for "The Bourne Legacy," reported Variety.
This latest installment is being written and directed by Tony Gilroy, who had a hand in writing the previous films, and will star Jeremy Renner as another agent trained by the same people who trained Jason Bourne. Rumor has it that he'll be going up against Ed Norton, with Rachel Weisz and Oscar Isaaks also on board.
U.S. & World
News from around the country and around the globe
Wonder what Julia Stiles is up to these days...