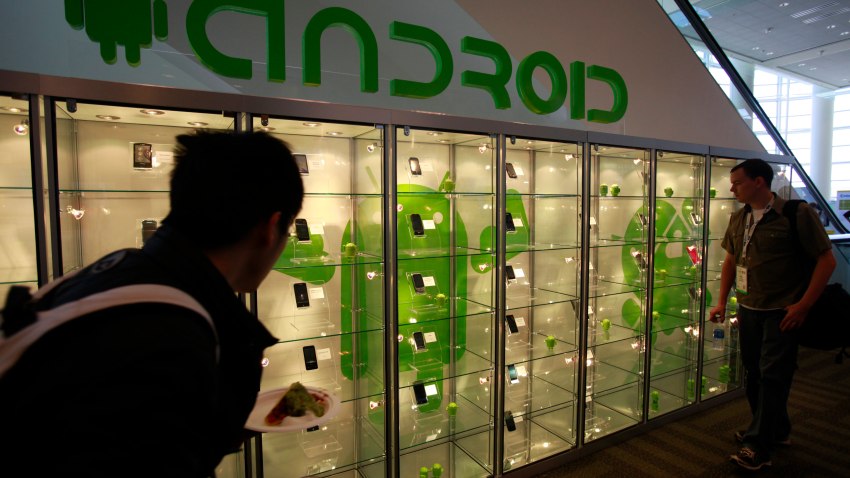 It's unknown if Koushik Dutta first came up with the idea of an Android Market for banned apps, but he's becoming known for attempting to create one.. "We need an app store for root apps. We ... need an app store for apps that are getting shut down for no good reason, other than carrier, or some random corporation doesn't like it," he wrote on Google+.
Dutta, also known as the creator of CyanogenMod, an alternative to the Android operating system that takes screenshots and doesn't have spyware like Carrier IQ, according to Business Insider. Dutta is also well-known in Android hacking circles, according to TechCrunch.
The alternative Android market will be more for the tech-savvy than the general population -- who else roots their Android phone? -- but Dutta doesn't really give any information on how secure such a store would be. Granted, the Android Market isn't totally secure either, as we have written about time and time again, but most users want to make sure their phone won't be infected with the latest in Chinese malware.