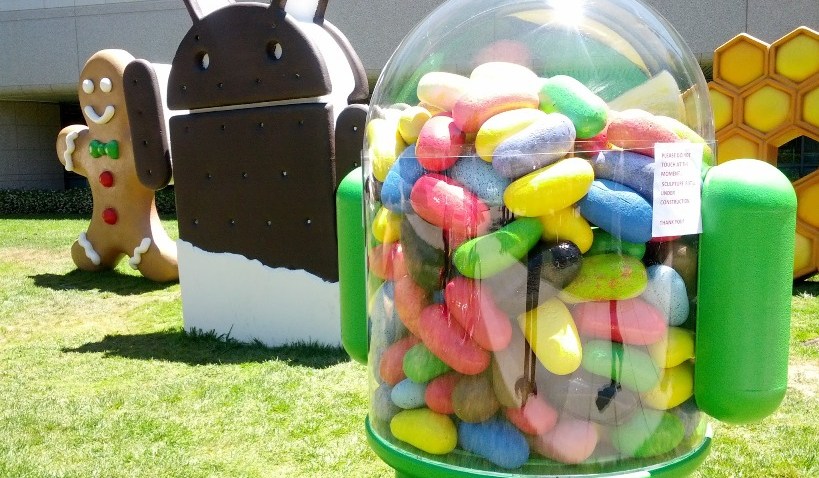 Android's next operating system may be geared to souping up old Android phones so they can be sold in emerging markets.
The plan is to put the latest version of Android on smartphones less than $100, according to Quartz. The rumor that Android 5.0, also called Key Lime Pie, will be a slimmed down version is still unconfirmed, but it's possible that Google engineers might respond to the fragmentation accusations and help out older Android users as well.
Many older Android users have been left out in the cold in Android upgrades. Most of the Android phones in the world are using Gingerbread (2.3), while newer Android phones are using Ice Cream Sandwich (4.1) and Jelly Bean (4.2). That means that most Android users are using the same 2010 operating system because their phones are not advanced enough (or their manufacturer doesn't care to upgrade an old phone).
U.S. & World
News from around the country and around the globe
The only problem is -- how do Android and Android manufacturers interest people in buying these cheap phones with no new updates? It can't. So in an effort to attract buyers in China, India and other parts of the world, the new Android operating system has to update its old catalog.
While this is a good way to sell a lot of old Android phones, it's also good for people in the United States who have been lamenting their old phone isn't up to date.