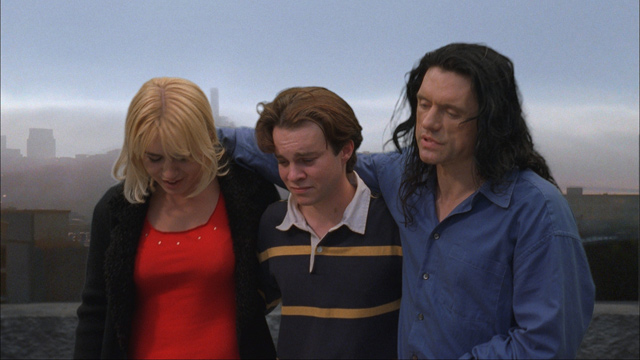 Ever wonder how many films were shot in San Francisco? Or where parts of "So I Married An Axe Murderer" were shot in the City? Wonder no more. There's an app on the iTunes store that will answer those very questions.
SF Film Spots form Even Keel Studios maps out the 230 films that were shot at over 830 locations in the City.
U.S. & World
News from around the country and around the globe
The app shows film informations including actors, directors, ratings, and year, along with the geographic location and other fun facts.