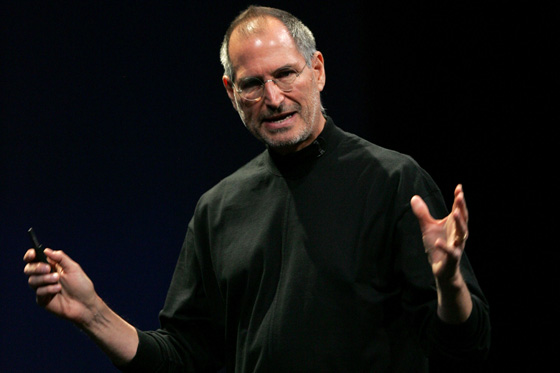 Without Steve Jobs's strong personality, Apple's seven-member board of directors could be lost, analysts said Tuesday.
"The old message was "trust Steve," the new message has to be 'trust the team.' ... It's no longer the cult of personality." said Jim Post, a professor of corporate governance at Boston University School of Management who called for an independent chairman. "The board needs to be expanded. They need to bring on additional independent talent ... people who were not living in Steve's shadow."
Former Apple board member and Google chairman Eric Schmidt said that Jobs would doggedly wear down board members until he would "convince me I was wrong." Board members simply began to acquiesce to Jobs' whims, according to Reuters.
U.S. & World
News from around the country and around the globe
Another problem is that at only seven members, the board is smaller than most corporations -- the usual size is 10. More directors could mean more diversity and experience for the company -- but several analysts liked the idea that there would be at least someone on the board that would shake it up, or create a "healthy tension," according to Colin Gillis of BGC Partners.
So far, Apple's chief executive Tim Cook could take Steve Jobs' place as chairman of the board, but most think that move will be unlikely because he's already trying to helm the company.
If Apple had to choose a few directors, it should look no further than Silicon Valley where there are several young, idealistic prospects. We hope the board will try to make the new directors more diverse, rather than the usual surfeit of middle-aged white men.