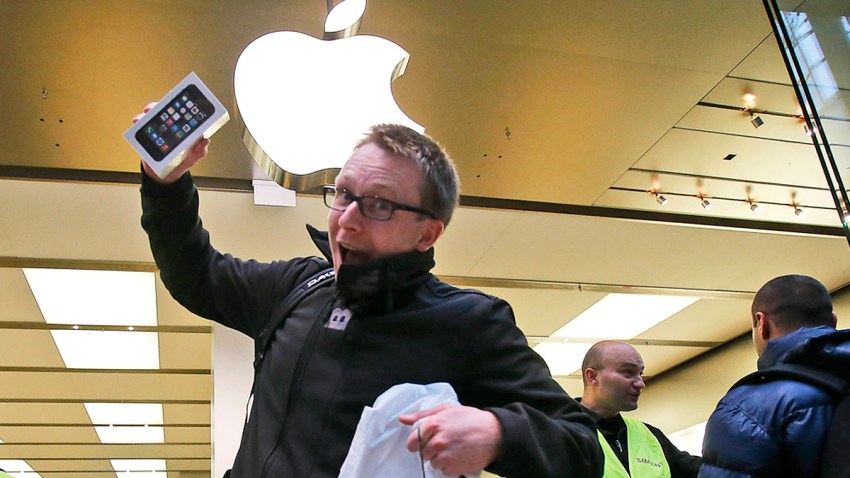 Apple
acquired Topsy Labs
, a company that analyzes Twitter conversations, for $200 million, according to a report.
Topsy looks at global conversation on Twitter and logs how often a term is used, who are influential people and can measure event or campaign exposure, according to the Wall Street Journal using an unnamed source. Topsy is "one of a handful" of Twitter partners with access to its archives.
U.S. & World
News from around the country and around the globe
The deal likely was sealed without Twitter approval, according to industry experts. Twitter declined to comment on the deal. Apple confirmed the acquisition, but a spokeswoman declined to give details. "Apple buys smaller technology companies from time to time, and we generally do not discuss our purpose or plans," she said.
Unlike other companies which gave Apple Siri or a fingerprint authentication system, it's not clear how Topsy's information could help Apple create a gadget or app. However, perhaps that's not what this acquisition is about. Topsy gives information on Twitter influencers and conversation, and perhaps Apple is simply working on better social media campaigns, or as one analyst suggested, using the information to recommend songs, movies or TV shows to users.