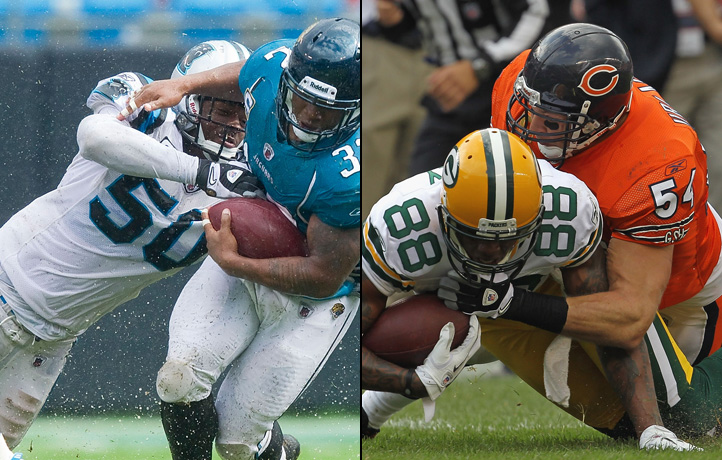 Earlier this week Apple announced that the Fair Labor Association would begin inspections of the working conditions at the Chinese factories that make products such as the iPad and the iPhone.

Wednesday the non-profit labor rights organization already had an initial report and there was some good news for Apple.

From a history of suicides to harsh barrack style living conditions, the Cupertino-based technology company has come under fire in recent years for notoriously difficult conditions at several of the factories it contracts with to build its products.

The association's president, Auret van Heerden, said while it was too early to come to conclusions on Apple's top eight suppliers, from what he has seen so far the conditions are not as bad as other manufacturing facilities in China.

"The facilities are first-class; the physical conditions are way, way above average of the norm," he told Reuters. "I was very surprised when I walked onto the floor at Foxconn, how tranquil it is compared with a garment factory. So the problems are not the intensity and burnout and pressure-cooker environment you have in a garment factory. . It's more a function of monotony, of boredom, of alienation perhaps."
At the same time reports surfaced that Chinese workers who build Apple's iPad make only about $8 per unit. Forbes' Tim Worstall is quick to try and put that glaring number in perspective.

He said that "boredom and alienation" could be partly to blame for some of the suicides at plants such as Foxconn.

Van Heerden is visiting the Chinese factories to prepare for a deeper audit by his organization.
The audit will involve several unannounced trips to the different factories and Apple and its employees are not allowed to accompany more than 30 association employees who will visit the different factories.

Van Heerden said said his organization would conduct interviews with 35,000 employees of the different factories over the next three weeks.

The employees will be asked a series of questions that will include how they were hired; if they were given contracts they understood; the condition of their dorms; if complaints are acted upon; their emotional well being and more.

Apple CEO Tim Cook has made changing the perception of how the workers who make his company's products are treated a top priority of his new tenure at 1 Infinite Loop.

He sent an email to all Apple employees last week telling them that the company cared about all its employees.
Cook has also tried to change Apple's perception as a non-charitable company by implementing an employee donation-matching program. Something his predecessor was not interested in -- at least publicly.