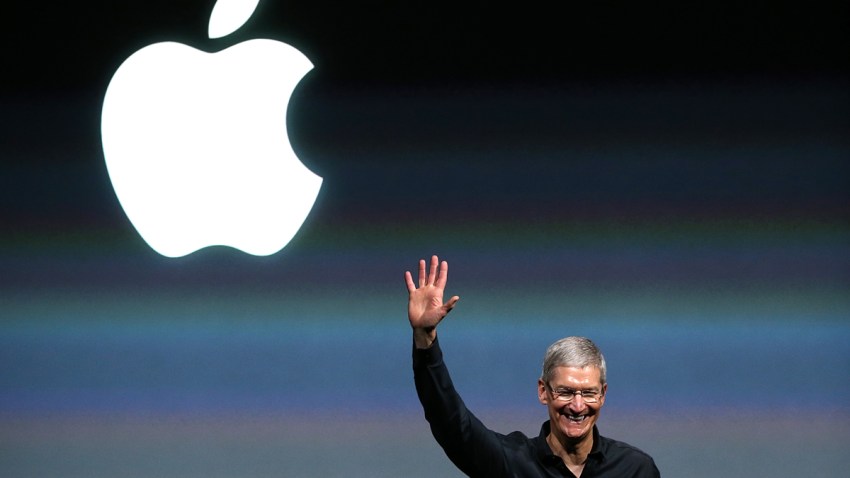 Apple released a seven-page report chronicling the data requests by personal accounts and devices, with the United States having 30 times more personal account requests than any other country.
The report also showed that by device, the United States was only about 50-100 percent higher than other countries. For many, the main point of the report is explaining Apple's "philosophy on customer privacy," according to AllThingsD, which includes a dig at Facebook and Google for "amassing personal information" on its customers. From the report:
We have no interest in amassing personal information about our customers. We protect personal conversations by providing end-to-end encryption over iMessage and FaceTime. We do not store location data, Maps searches, or Siri requests in any identifiable form.
U.S. & World
News from around the country and around the globe
While there is some interest in Apple's report, Google has also released semi-annual reports on government requests for several years now. Other tech companies have also released reports in hopes of fostering transparency, too.
But Apple is also doing a lot of public relations with this report, including outlining its policy for dealing with requests while also registering its dislike of them.
At the time of this report, the U.S. government does not allow Apple to disclose, except in broad ranges, the number of national security orders, the number of accounts affected by the orders, or whether content, such as emails, was disclosed. We strongly oppose this gag order, and Apple has made the case for relief from these restrictions in meetings and discussions with the White House, the U.S. Attorney General, congressional leaders, and the courts.
Because of this, numbers from the United States are written with 1,000 units between them, such as 0-1000 or 2000-3000, rather than specific numbers. So how transparent is that? Not much, but Apple is trying to make the point that if it had its way you would know exactly the number. Don't you feel better now?