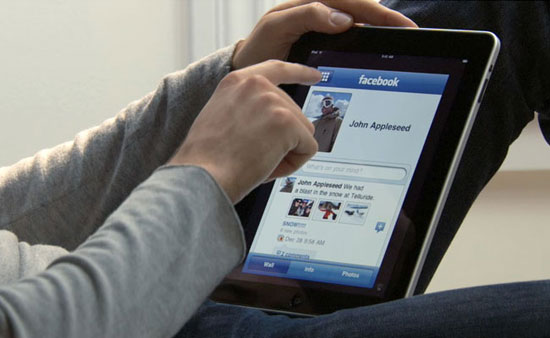 Apple's ongoing war with Samsung crossed international waters and came back home this week.

The iPad-maker filed its latest suit against the Korean technology company in a San Jose federal court Tuesday.

The two tech giants have been suing each other in courts across the country trying to block the sale of the iPad and the Galaxy tablet.

Apple's latest complaint stems from an earlier ruling against the company in the same court. In December, District Judge Lucy Koh rejected Apple's request for a preliminary injunction to block Samsung from selling its tablet in the United States.

The latest complaint was filed under seal, which means the specific contents of the filings are not made public for quite some time.

But Paidcontent.org was able to extract two specific patent filings that Apple cited in the brief filing that is available to look at.

Both patents -- 8,074,172 and 8,086,604 -- were recently granted and they appear to be centered around the auto-correct feature on Apple's iPad and iPhone.

It is not clear what Samsung product the new lawsuit is aimed at but it marks a new way Apple is trying to protect its products.

Paidcontent.org reports that Apple has so far taken an approach to using design patents to defend its products against competitors but this time the company appears to be using utility patents instead.

Apple is seeking another preliminary injunction in the current suit.