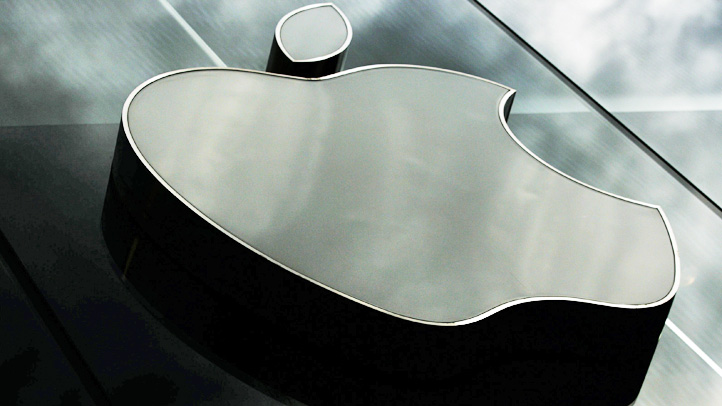 Apple is rumored to be pushing to complete deals with music companies to bring an Internet radio service online by next week.
Licensing deals are being made with music companies in hopes of creating a Pandora-like app for Apple users, according to the New York Times. We reported in September that Apple has been working on the service -- dubbed iRadio -- since last year, but it hit obstacles along the way when it reportedly was paying half of Pandora's fees (12 cents per 100 songs) to music companies. Negotiations fell apart as the music companies felt cheated by a company sitting on a dragon's hoard of cash.
Apple's service, like Pandora, would tailor music to the user, but it's still in talks with Sony Music Entertainment and Sony/ATV. Apple reportedly signed a licensing deal with Universal Music Group and Warner Music Group and wants the deal ready for its annual developers conference June 10.
U.S. & World
News from around the country and around the globe
If this report is true, we can only assume that Apple has decided to up its fees to at least compete with Pandora. If it's truly being business savvy, Apple would pay a little more to get exclusive content and lure even more users to its music service.