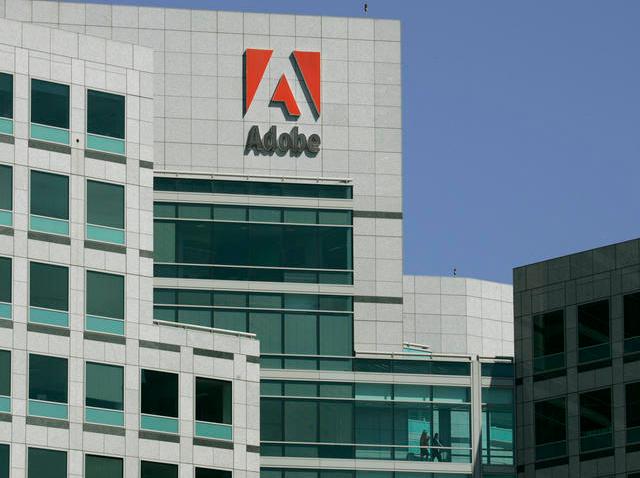 Apple has hired Adobe's chief technology officer Kevin Lynch to head its technology branch.
Strangely, Lynch was an outspoken critic of Apple for not supporting Adobe Flash technology on the iPhone and iPad, but apparently Apple didn't hold that against him, according to Forbes.
Lynch, who will be vice president of technology at Apple, will report to senior vice president Bob Mansfield who heads its Technologies group, Apple confirmed. The Technologies group is made up of Apple's wireless and semiconductor teams. The news came from an Adobe SEC filing this week, and Lynch will be leaving Adobe on March 22.
U.S. & World
News from around the country and around the globe
Analysts believe it was Lynch's experience with cloud technology that made him valuable to Apple.
"Adobe has done a good job transitioning its products to the cloud and putting in place the elements of a subscription model," Forrester analyst Jeffrey Hammond told Forbes. "Perhaps this gives Apple some experience that will help them compete with Google and Microsoft on a front they are not very good at right now."
Although Steve Jobs wrote an open letter in 2010 why Apple will never use Flash, it seems that the present Apple holds no hard feelings. Does this mean Flash integration? Likely not, but it does show that Apple certainly holds no grudges and is looking for the best people to fill its jobs.