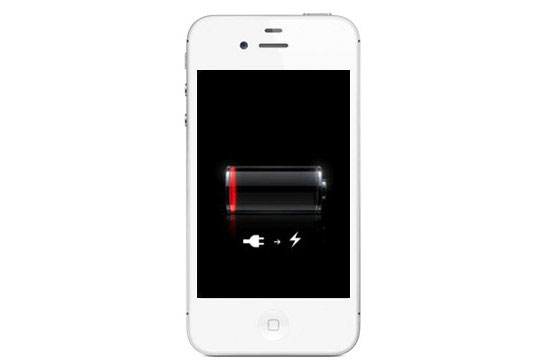 Apple released iOS 5.0.1 yesterday for all iPhone users. The firmware update was supposed to fix the battery drain problems that iPhone owners have experienced since updating to iOS 5 or buying an iPhone 4S. Post-update release and people are reporting worse battery life than before.
Is this the beginning of the end to quality in Apple products? Dubbed "batterygate" by the media, iPhones with iOS 5 or 5.0.1 seem to be losing power while sitting idle.
In a 9to5Mac poll with over 10,000 votes, over 52 percent said they didn't have a battery issue to begin with, over 29 percent said their iPhones were still battery hogs and a little over 18 percent said that battery life was improved with the iOS 5.0.1 update.
U.S. & World
News from around the country and around the globe
The polled data isn't conclusive by any means and personal mileage will vary but it does show that people are facing real battery probs. Personally, I didn't even have an issue with my battery on my iPhone 4 running iOS 5. Naturally, I updated to iOS 5.0.1 (with over the air update — finally!) and I noticed its battery starting wonking out on its own.
With a full charge at around 5 p.m. yesterday, I popped my newly updated iPhone 4 off the charger and let it sit idle. By 11 p.m. it was already down to 23 percent — with a few emails checked in between and maybe a Yelp search. That's not normal if it's losing that much power when the phone is off.
I'll be doing a clean restore of my iPhone 4 today, but in the meantime, have you experienced any battery issues with iOS 5 or worse battery with iOS 5.0.1?
Copyright DVICE - DVICE