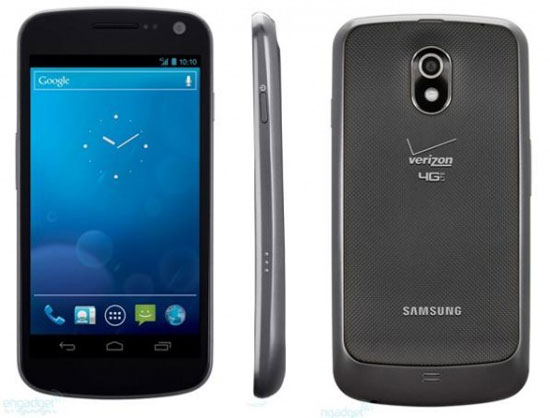 The iPhone could not defeat the Galaxy Nexus in court, so now Apple will have to try winning in the market.

Apple on Thursday saw its bid to have a federal court ban sales of the Galaxy Nexus fail, according to Reuters. The court fight is "seen as a proxy war" between Apple and nearby Google, whose Android operating system the Samsung phone uses.

Apple last year won $1.05 billion from Samsung for copying the operating system. Nonetheless, Samsung still has a bigger share of the global smartphone market.

Steve Jobs, Apple's late co-founder, called the Android phone a "stolen product," according to reports.
Copyright FREEL - NBC Local Media