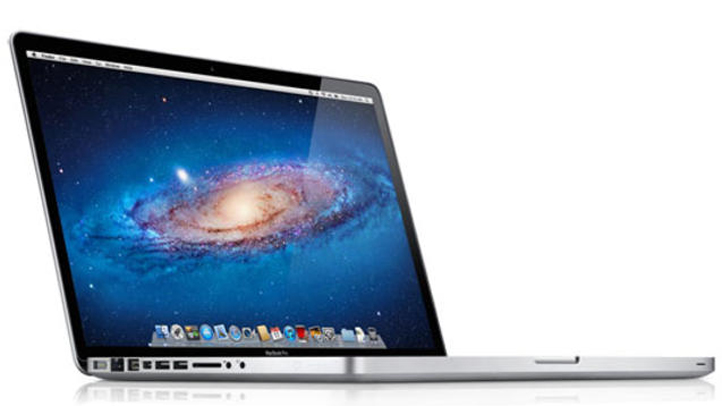 Apple quietly updated the guts of its MacBook Pro line, giving slight bumps to the processor, graphics cards and hard drives of its powerhouse laptop line.
These updates aren't anything crazy, but if you've been waiting for a spec bump before making a purchase, here you go. Both the 15- and 17-inch models now have a speedier AMD Radeon HD 6770M discrete GPU, the 15-inch model now has an option of a 2.8GHz Core i7 or a 2.4GHz Core i5 dual-core processor (rather than the previous 2.3GHz i5). It'll also get it's hard drive bumped up to 500GB. The 15-inch model is also getting a processor upgrade, to the 2.4GHz i7.
Are these spec increases enough to warrant buying a new laptop if you have a relatively recent one? Not at all. But if you're on an old, slow machine and want to upgrade, these are the new top of the line.
U.S. & World
News from around the country and around the globe
Via Engadget
For the latest tech stories, follow us on Twitter at @dvice
Copyright DVICE - DVICE