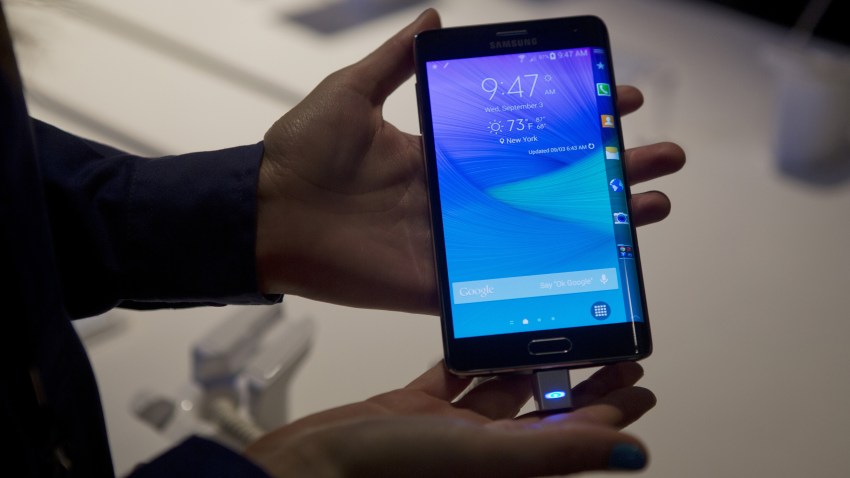 Apple is still the most valuable brand in the world as it held onto its No. 1 spot for the second year in a row on the Best Global Brands report from Interbrand, a branch of Omnicon Group. Google also stayed at No. 2. Samsung, previously at No. 8, gained a spot to be No. 7. Intel, which was at No. 9 in 2013, dropped to No. 12.
Samsung is the highest-ranked gainer in the report, which may mean its doing something right in the tech sector, according to the Wall Street Journal. Rounding out the top 10 were No. 3 Coca-Cola, No. 4 IBM, No. 5 Microsoft, No. 6. General Electric, No. 8 Toyota, No. 9 McDonald's and No.10 Mercedes-Benz.
Despite the gain, Samsung is only estimated to be worth $45.5 billion, a fraction of what the estimate of Apple ($119 billion) and Google ($107 billion) is. Samsung and Apple are known rivals with a history of litigation, but appear to growing in reputation. Samsung's brand value has tripled in the last 10 years and may do so again.
U.S. & World
News from around the country and around the globe
There does seem to be an affinity for technology on the brands report and that may likely continue as more and more mainstream people check their iPhones for texts or access Google Maps.