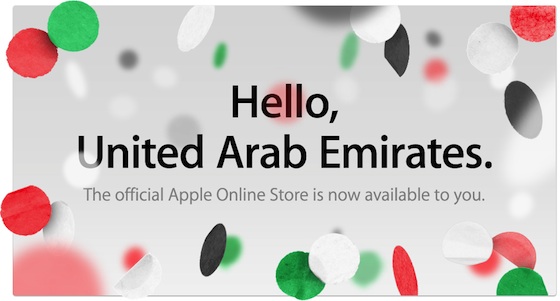 Apple simply had to put up some official Chinese stores -- the fake ones were getting pretty good at aping the look and feel ... and logo.
New retail spots show that the company is making a serious push into the Apple-crazy Chinese market, tapping a fertile customer base. The Hong Kong store opens Sept. 24, with the Shanghai one opening a day earlier. The HK store is in the heart of the financial district, so says The Next Web.
The flagship store, in Shanghai, is a five-story cathedral to Apple culture. A full floor for launches (iPhone 5?) and product, a second floor for the Genius Bar and three floors for corporate training, etc. -- all to accomodate 40,000 vistors a day. It'll employ 300 (not these 300, though).
U.S. & World
News from around the country and around the globe
Online stores have launched in four new countries, as well. The Czech Republic, Hungary, Poland and the United Arab Emirates (hello, Dubai!) are up and running, according to MacRumors.
That's one-click ordering for four new populaces -- just in time for a new iPhone.