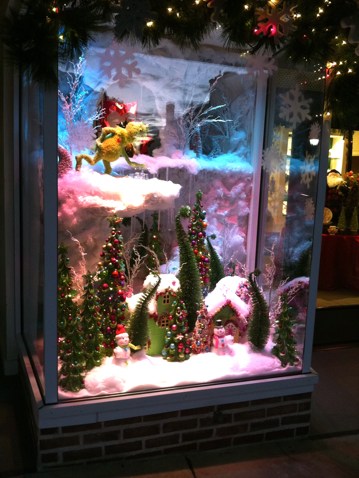 Apple ordered 5 million Apple Watch units for the product's initial release in April, according to reports.
Apple apparently asked its Asian supplier to create 5 to 6 million Apple Watches for the April launch, with half being the $349 entry-level Sport model, the Wall Street Journal reported. The middle-tiered product is supposed to be about a third, while the the high-end Edition model which features 18-karat gold will start off small but likely rise to 1 million a month. The Edition is likely to be more than $4,000.
Apple seems to be setting its production schedule based on the "all-new" iPad in 2010, when it sold 7.5 million iPads in the first six months, the Verge reported, although the Cupertino company declined to comment on the report.
U.S. & World
News from around the country and around the globe
It's unknown what the demand will be for the Apple Watches, but it will likely top a few million. Even if it appears to be a device used only by early-adopters, that would still equal several million for Apple. The best result would be if its pricey Edition model becomes fashionable because of its higher pricetag, which many analysts say will be the case in China and other Asian countries.