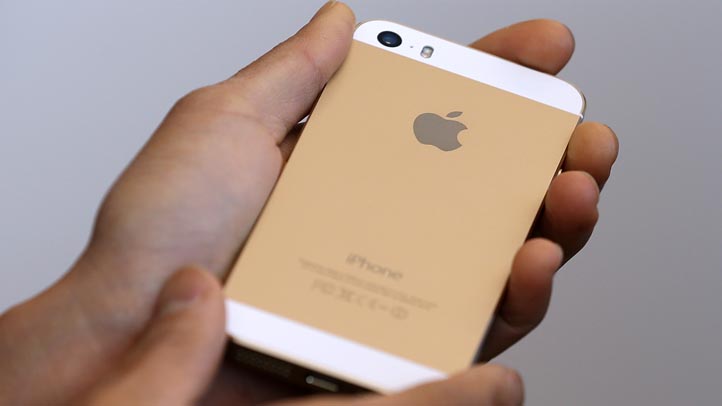 Apple is creating a new payments platform for use at several retailers including the department store chain Nordstrom, reports say.
Nordstrom will be one of Apple's "early merchant partners" as it launches its new platform likely Sept. 9, according to Bank Innovation. Unnamed sources reported that Nordstrom has been briefed on the Apple platform and upgrades and that Apple and the retailer have been in recent negotiations.
The report said that Apple wanted a "high-end brand" looking for "digital innovation" and that Nordstrom was the perfect fit. Other merchants have also made upgrades to "mobile point-of-sale systems to work with the iPhone 5S."
U.S. & World
News from around the country and around the globe
The new payments platform is expected to be unveiled on Sept. 9 during Apple's big event.
We're not sure why a new mobile payments platform system from Apple is innovative, but we also haven't seen it in action. Perhaps it will be revolutionary, or perhaps it's merely a perk for those with an iPhone 5S.