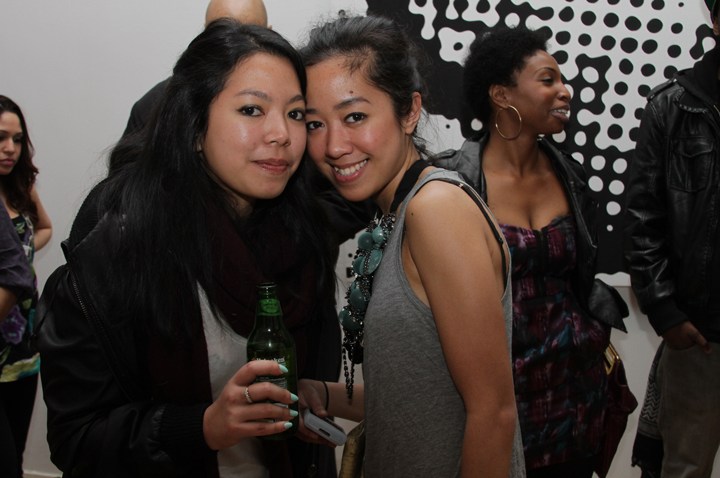 Although Apple chief Tim Cook and Samsung's co-chief JK Shin met last week to hammer out a settlement to a patent infringement legal battle, the negotiations now seem to be dead, according to reports
Citing Korean new agencies, The Verge states that the meeting was a bust and neither side seemed to be negotiating in good faith. The two tech companies were ordered to come to an "amicable agreement" before continuing their legal fight, but that doesn't seem to be the case.
A third trial between the two companies is scheduled for March, where a court will decide if Samsung's latest smartphones and tablets copied Apple's technology.
U.S. & World
News from around the country and around the globe
Samsung has faced two court decisions that have resulted in costly damages. Samsung is appealing the rulings.
Shin was supposed to be in the United States next week, presumably before the Feb.19 deadline for negotiations, but now has no plans to go. Reports are taking this to mean that Shin has already been to meet with Apple, and without a settlement, this likely means the talks have been unsuccessful.