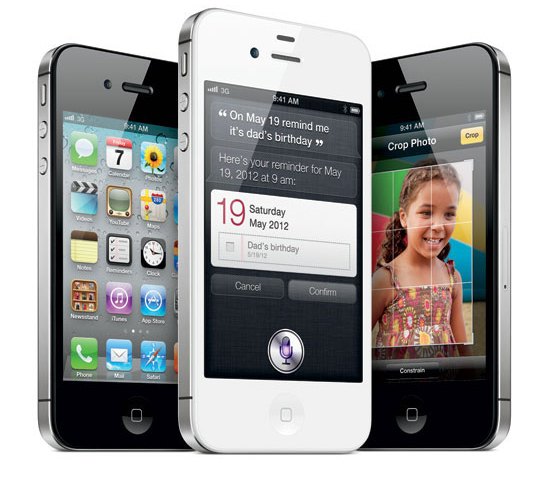 Many fans were disappointed when Apple didn't unveil a redesigned iPhone with a larger screen and thinner profile. With 1 million iPhone 4S pre-orders made by fans in 24 hours — shattering the previous 600,000 record — Apple's probably not too worried its iPhone still has a puny 3.5-inch screen.
If you didn't get your pre-order in in time for an October 14 delivery, prepare yourself for a long wait in lines at a mobile retail or Apple Store. The iPhone 4S — like every other iPhone before it, is selling out left and right — this time on more networks at once.
The initial reaction for the iPhone 4S was that it was an underwhelming product unveil. But Apple doesn't build products for tech journalists/bloggers and analysts who hunger to see bloody battles between smartphone companies — it builds products for the common consumer.
U.S. & World
News from around the country and around the globe
The numbers speak for themselves. AT&T, Verizon and Sprint are all reporting sellouts on pre-orders for the 16GB iPhone 4S.
Best selling iPhone ever? For Apple — it will be. And it's going to do so with last year's design, a "small" screen (for a smartphone) and Siri.
Via Apple
Copyright DVICE - DVICE