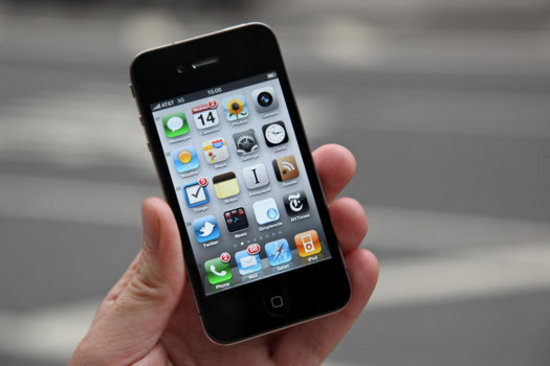 Apple is now looking to beef up its security team with two managerial positions to protect "unreleased products and related intellectual property."
The positions came up just after reports of an iPhone prototype was found in a bar were made public. However, there has been no revealed iPhone prototype, no arrests and no leads. We're not entirely sure if the Apple iPhone prototype even existed, but we do know that last week Apple investigators were accompanied by San Francisco police and that Apple investigators spent a lot of time searching the home of Sergio Calderon for the prototype. They didn't find it. (Calderon said the Apple investigators identified themselves as police officers, something the SFPD said it would investigate if Calderon speaks with the police directly.)
Perhaps because of concern that prototypes could go missing again, Apple seems to have responded to the situation by hiring. From the new product security manager position from Apple:
U.S. & World
News from around the country and around the globe
The candidate will be responsible for overseeing the protection of, and managing risks to, Apple's unreleased products and related intellectual property. Position will reside in Cupertino, California and will require up to 30% travel (international and domestic).

The individual will collaborate with other security managers by contributing to, and managing execution of, strategic initiatives set forth by Director, Global Security.
Apple seems to be very worried that it will have leaked prototypes or information and is doing what it can to make that more difficult.
The takeaway from all this is that Apple apparently has a very vigilant security force (we hesitate to use the words "secret police") that seems to work in tandem with local authorities as it investigates claims of alleged wrongdoing. We don't think anyone wants the Apple investigators knocking on his door.