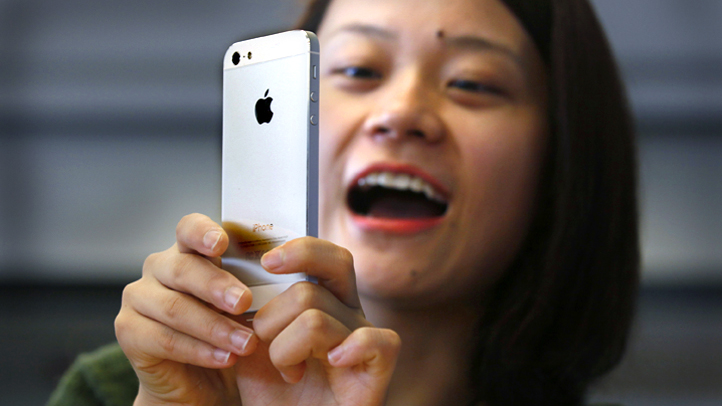 Apple fired the manager responsible for its much-ridiculed Apple Maps app, according to reports.
Apple terminated Richard Williamson, who headed the mapping team, and senior vice president Eddy Cue was the person who effectively pushed Williamson out, according to Bloomberg News. Cue, who took over the project last month, is said to be negotiating and consulting with mapping contractors and mapmaker TomTom to help fix the app's many problems.
U.S. & World
News from around the country and around the globe
Apple Maps was considered so flawed only two months ago -- it even had a museum mapped
in the middle
of a river -- that chief executive Tim Cook
publicly apologized
for it.
Apple has been working on fixing the mapping mistakes, but the main problem was that Apple had made such a production expelling all things Google from its iOS and then unveiled a substandard piece of software. The much-used Google Maps doesn't exist in the current iOS, and Apple had also removed Google's YouTube. (Google is reportedly
at work
on an iOS Google Maps app.)
While the Bloomberg story quotes unnamed sources, the story doesn't sound far-fetched. It's just surprising it took Apple this long to get rid of the person they could blame for its faulty app.