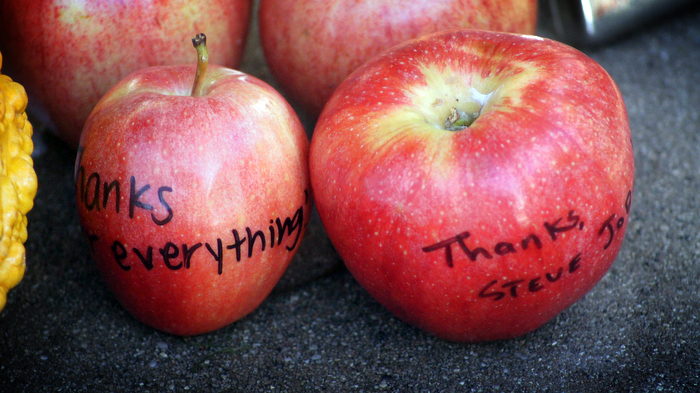 Apple will not hold a public memorial for its fallen leader but the company is planning a memorial for its employees next week.

One Infinite Loop will host a closed memorial for Apple employees on Wednesday, Oct. 19. Apple will hold the ceremony in its outdoor amphitheater.

An internal memo was sent to employees informing them of the memorial service.

"Like many of you, I have experienced the saddest days of my lifetime and shed many tears during the past week," said Apple's CEO Tim Cook in the memo. "And I've found comfort in both telling and listening to stories about Steve."

Jobs passed away of respiratory arrest last Wednesday in his home. The Apple co-founder's family held a private funeral for Jobs last Friday.