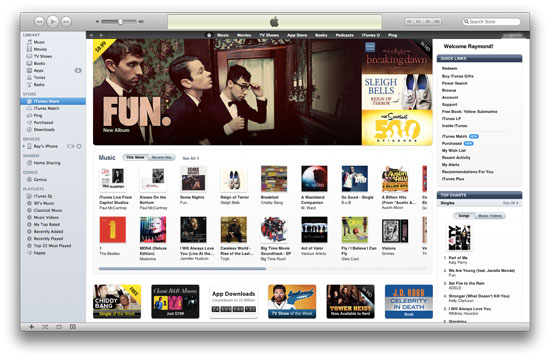 Apple settled a lawsuit over in-app purchases by offering a credit or cash to parents whose children racked up charges without their permission.
The 2011 lawsuit was based on children making in-app purchases without parental permission over free apps that charge for virtual goods or currency, according to GigaOm. The settlement will give the iTunes credit to those whose bills were under $30 but over $5. Those who lost more than $30 will receive a cash refund according to the terms of the settlement.
As reported in 2011, Apple has now changed how in-app purchases occur. Previously, there was a 15-minute window after an app was downloaded that anyone (including your little angels) could make a purchase without a password. Apple has since closed up the loophole that let children buy $99 barrels of Smurfberries.
U.S. & World
News from around the country and around the globe
It's unknown how much Apple will pay out for this settlement or how many users, but Apple did reach out to more than 23 million iTunes account holders. The settlement is not fixed in stone, but its likely to be approved by a federal judge. If so, the payments would start rolling out in 2014.