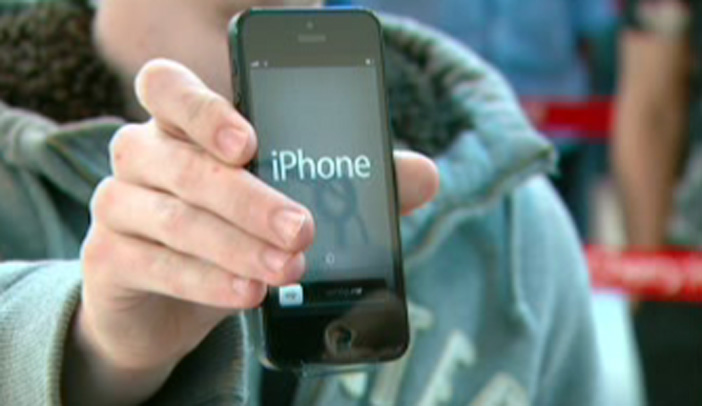 Apple really wants its users to upgrade to the newest iPhone, so it's starting an iPhone trade-in program to do just that.
Apple is partnering with Brightstar Corp. to run the trade-in exchange, according to Bloomberg News. The news comes from an unidentified source "familiar with the matter."
Mobile-phone distributor Brightstar also does trade-ins for AT&T, T-Mobile and other carriers, likely because of demand for refurbished iPhone 4s in the global market. Apple's stake is obvious -- it wants users to spend money on new models to goose sales and dropping shares. Neither Apple nor Brightstar commented on the story.
U.S. & World
News from around the country and around the globe
Still, a trade-in can drop the price of a new phone by as much as $200, and analysts are predicting that 20 percent of U.S. consumers will use the the trade-in system. The trade-in has also been popular for Apple in the emerging markets,
such as India
, so why not the United States?
Apple shares have dropped 38 percent from September 2012, and Apple is rethinking its approach as the no-discount tech company. With Samsung more than willing to offer student rebates and trade-ins, Apple has to also become competitive.