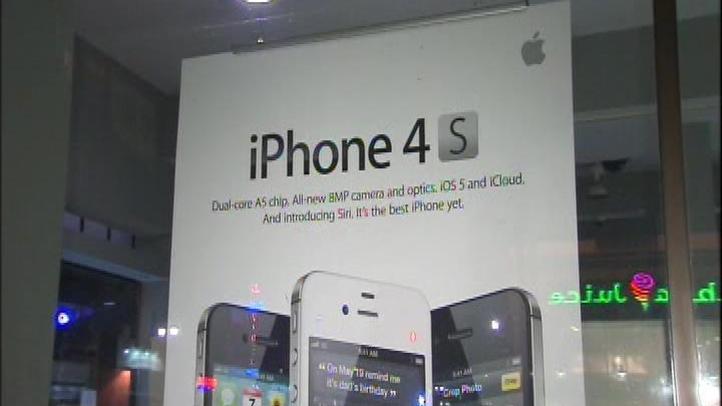 Apple filed a complaint with the World Intellectual Property Organization over seven Apple-themed domain names that forward to a mobile porn service.
The names, which are all variants on the iPhone, also include www.iphone4s.com, according to a report from Domain Name Wire. The additional domains are (NSFW):
iphonecamforce.com
U.S. & World
News from around the country and around the globe
iphonecam4s.com
iphoneporn4s.com
iphonesex4s.com
iphonexxxforce.com
iphone4s.com
porn4iphones.com
The WIPO is part of the United Nations and along with the Internet Corporation for Assigned Names and Numbers, or ICANN, they have developed rules for resolving domain name ownership disputes.
Apple has
turned to WIPO before
for domain name disputes, according to
AppleInsider
. Last July, the organization ordered that domain name ipods.com be tranferred back to Apple.
Anything that has "iPhone" and "porn" in the domain name seems pretty self-explanatory, but the iphone4s.com may cross the line (Apple owns the iphone4.com domain.) What's strange is that the company that now operates iphone4s.com bought the domain in back in 2008, three years before the iPhone 4S launched. A lucky guess, do you think?
We're not really sure about the veracity of Domain Name Wire, especially since it didn't use the WIPO's correct name in its post (AppleInsider did, bless them,) but it does shed light on how to get spammy porn sites to quit using your name and reputation to lure unsuspecting searchers.