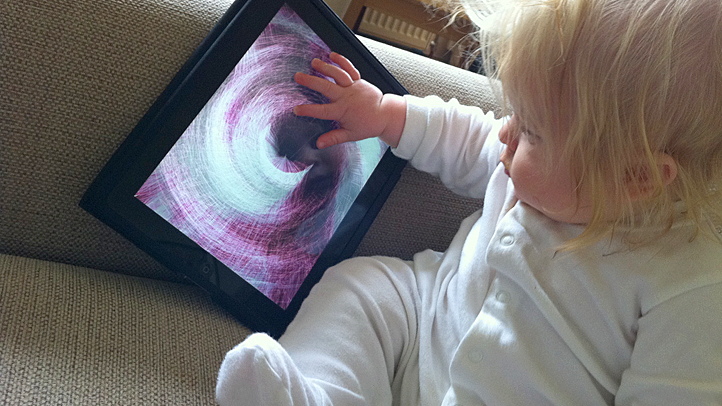 A Chinese business newspaper claims that Apple has begun production on a mini-iPad and will launch the device next month.
China's Economic Daily News wrote (in Chinese) the report that states Apple supplier, Pegatron, has begun manufacturing the devices and that Apple will launch in October, according to Computerworld. Photos of what is believed to be a mini-iPad prototype have already been leaked, although they didn't seem much different from a regular iPad without any scale.
Pegatron is supposedly going to build half of the new tiny iPads while Foxconn will do the rest. The device will go for $299 and have a 7.85-inch display, much like a longer iPod touch, according to Computerworld.
U.S. & World
News from around the country and around the globe
Supposedly Apple is doing this to provide a cheaper alternative to all those people buying Amazon Kindle Fires. Perhaps, or maybe Apple would just like to diversify devices to appeal to more people -- and make more money.
While it's likely that Apple is working on a smaller version of an iPad, despite Steve Jobs' views, we are skeptical that it will be available in October. That's 30 days away and seems awfully fast with no buzz, advertising or events around it. It would definitely make sense to start selling the devices before the Christmas shopping season, but October just seems almost too hurried to be believed.