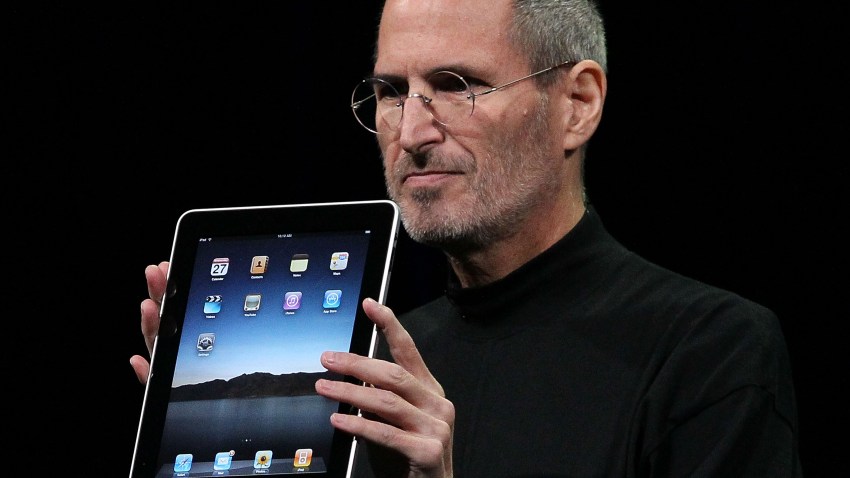 Apple might be planning to launch the iPad 3 next year on what would have been Steve Jobs' 57th birthday, Feb. 24.
The Economic Daily News, a Chinese language newspaper, quoted "sources close to Taiwanese makers in the iPad3 supply chain" Friday. The paper reported that local iPad 3 component makers are scheduled to work through the Lunar New Year holiday in order to meet delivery deadlines.
Several other sources have also hinted at a February launch for the iPad 3. And Business Insider points out that Apple does have a habbit of launching new devices on Fridays.

It makes sense, but an iPad 3 release date on Steve Jobs' birthday is still unconfirmed at this point. If true, Apple will probably make the announcement sometime in mid-February.